The Project is targeting to achieve the LEED® Platinum Certification. This certification recognizes all aspects related to energy efficiency, use of alternative energies, interior environmental quality and the wellbeing of occupants, efficiency of water consumption, efficiency of available spaces and the responsible sourcing of local materials.
Sustainability taken to the next level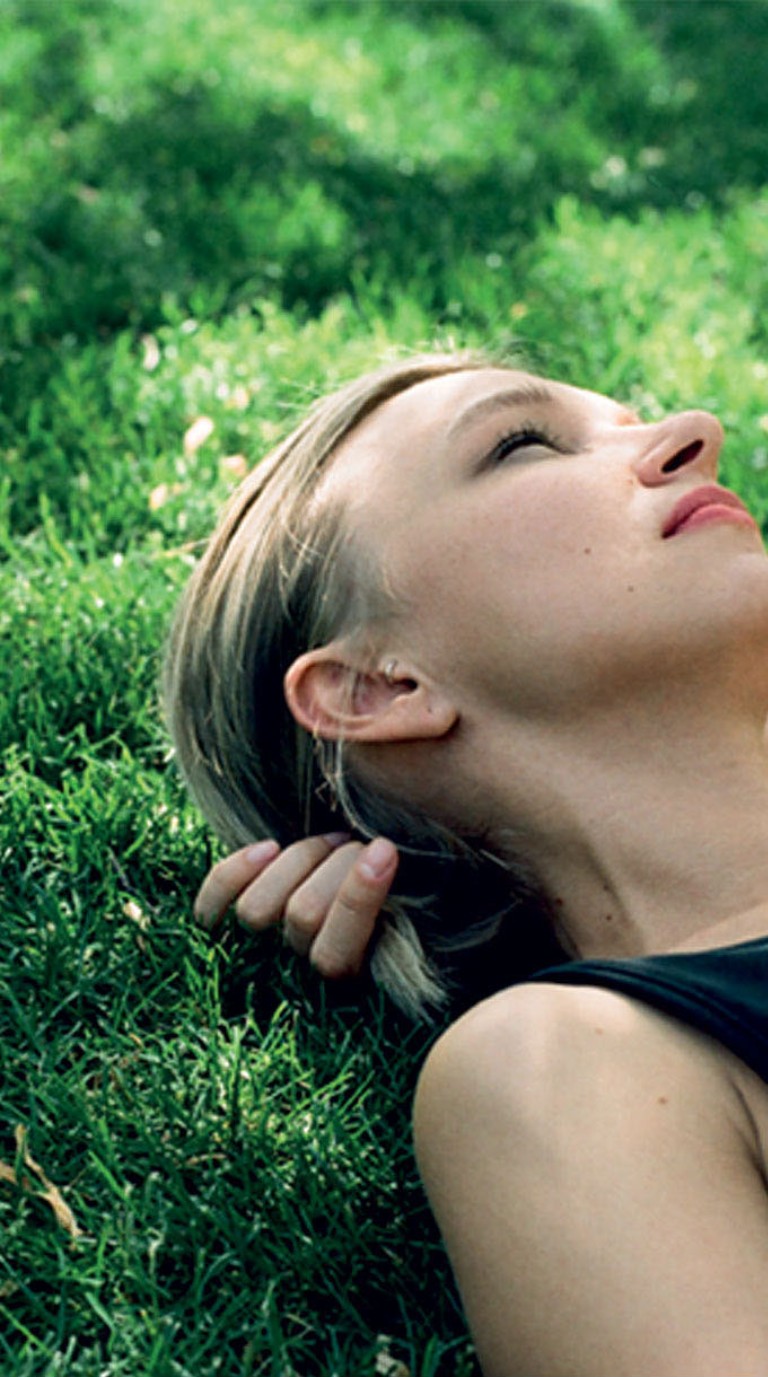 ENERGY EFFICIENCY

The design meets the requirements of "Nearby zero-energy buildings" by:

Optimizing thermal behaviour of the building, reducing the energy consumption of air conditioning with VAV systems, with controlled ventilation in the offices, using high efficiency recuperators and smart centralized control systems.
Maximizing the use of renewable energy by heating water using energy produced from solar panels installed on the roof of the building.

SELECTION OF MATERIALS

Local and/or recycled materials have been selected for the construction of the building.

INTERIOR ENVIRONMENTAL QUALITY AND WELLBEING

Incorporation of a high efficiency ventilation system based on the adequacy of the interior air flow supplied.
100% of occupants on office floors will enjoy natural light and direct exterior views.
As well as promoting alternative transportation methods, the project has 120 bicycle spaces and changing rooms with showers.

EFFICIENCY IN WATER CONSUMPTION

Via the use of rainwater tanks to irrigate the green areas, which form part of the sustainable development strategy of available spaces.