A project driven by leaders in the sector
Tishman Speyer is a leading owner, developer, operator and fund manager of first class real estate around the world. Founded in 1978, Tishman Speyer is active across the United States, Europe, Latin America and Asia, promoting and managing top quality offices, residential and retail in 28 key markets for leading tenants in all sectors. The company has acquired and operated 406 assets totalling over 15.5 million sqm. Signature assets include New York's Rockefeller Center, The Spiral offices, Sao Paulo's Torre Norte, The Springs in Shanghai, Lumière in Paris and Frankfurt's Taunusturm.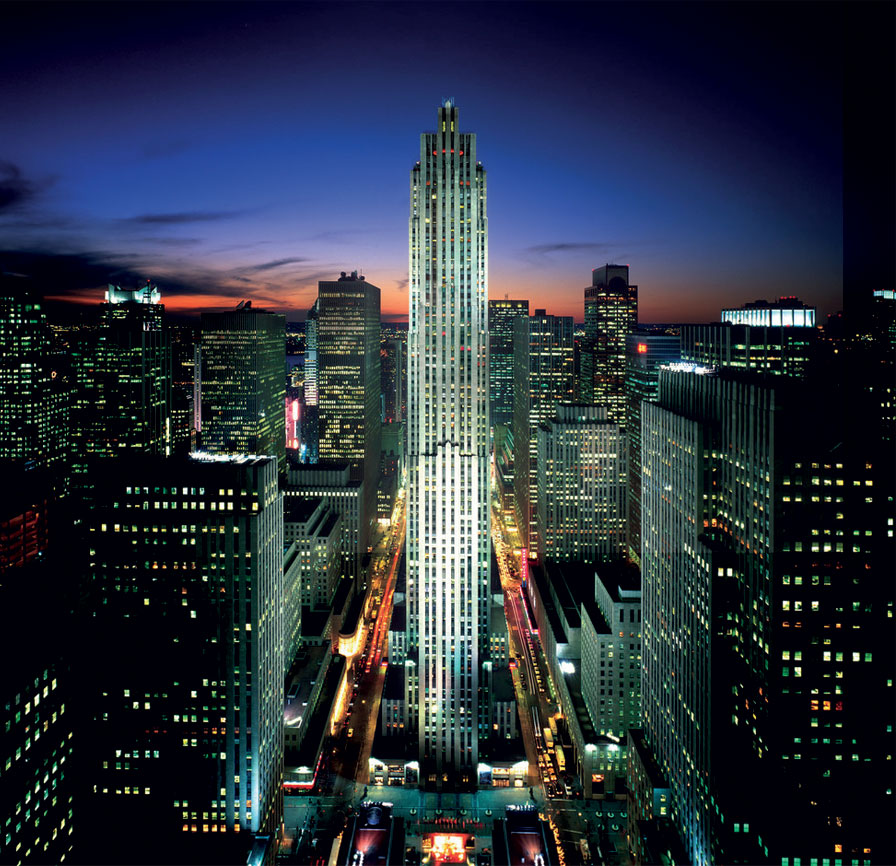 Following 100 years of experience, Metrovacesa has embarked on a new model of Real Estate Company in residential development, managing and developing projects in highly attractive areas on a national level. Currently, Metrovacesa's portfolio has more than 6 million sqm, totalling 38,000 homes across the country. The market value of the company's assets are €2,800 million as of November 2018. Throughout its history, Metrovacesa has developed offices buildings such as Parque Empresarial Las Tablas, Parque Empresarial Cristalia and Parque Empresarial Vía Norte. Recently, the company has also developed an office building on Calle Josefa Valcárcel, sold to Colonial in 2018.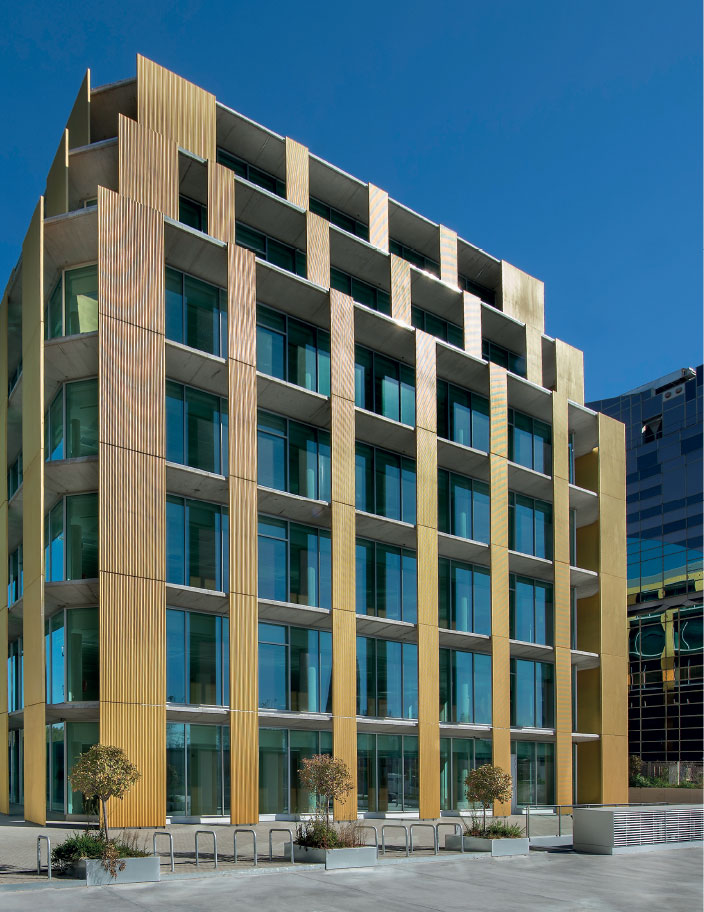 KPF is an international practice with offices in London, New York, Shanghai, Hong Kong, Singapore, Seoul, Abu Dhabi, San Francisco, and Berlin. The firm provides architectural, interior, and urban design as well as programming and master planning services for clients in both the public and private sectors. Their extensive portfolio, which spans more than 40 countries, includes the design of buildings of all types and scales, in all geographic regions. The goal that binds their work – and what motivates their efforts – is finding the smartest solution for each project. KPF believes that the best design is the product of an open minded search, one without preconceptions or stylistic formulae.
The aspirations that shape thier designs include optimizing programmatic functions, strengthening the urban context, promoting sustainable environments, and creating beautiful buildings that reflect and inspire the communities they serve.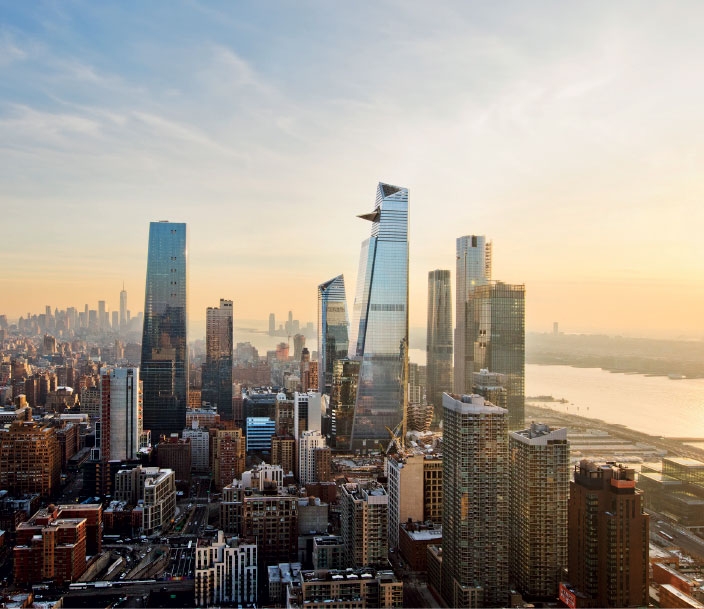 B.O.D. Architecture and Engineering, is one of Spain's most prestigious architecture and engineering firms.
Serving their customers since 1985, B.O.D offers a fully-integrated architectural, structural and facilities engineering professional service, focusing on customer service and technical knowledge. B.O.D. designs and develops projects in the Pharmaceutical, Industry and Logistic sectors, Office buildings and Headquarters, Hotels and Residential buildings, and Health care institutions.
B.O.D. has become the Spanish Company of reference in BIM: with more than 10 years of experience, an integrated team of 40 modelers and 3,300,000 sqm modeled, B.O.D is one of the few in the industry who can proudly state that it really is a BIM ruled company.